Online tools to help you find your perfect exterior paint colors
Ah… the sun is finally out and it's feeling like spring. Around here, 'tis the season for exterior painting!
Recently we've posted some tips to help you get ready for exterior paint, including general spring cleaning advice and what to do if you have any rotted wood that needs repair. But once the prep work is done, the fun begins: choosing colors. 
If you're thinking about exterior paint, there are a couple of great online tools that make the process of choosing colors both easy and enjoyable.
Sherwin Williams ColorSnap® Visualizer
Free and available for use on a desktop, Android, iPhone or iPad, Sherwin Williams' ColorSnap® Visualizer lets you explore paint possibilities galore. Upload your own photo or use one of their samples, then simply drag and drop colors (or use the brush) to virtually paint your scene.
There are three ways to use the tool:

Digital Color Wall: Search Sherwin-Williams paint colors to add to your palette or get color info
Color Collections: Explore curated color palettes that work together
Match a Photo: Capture colors from any photo and match them to real paint colors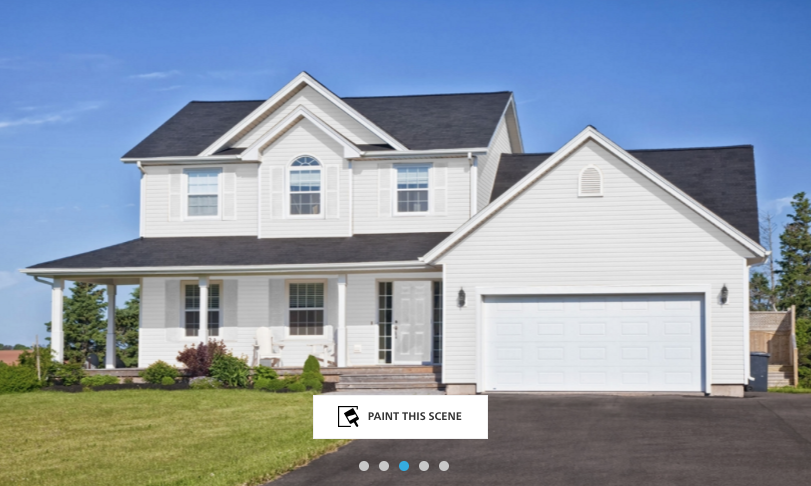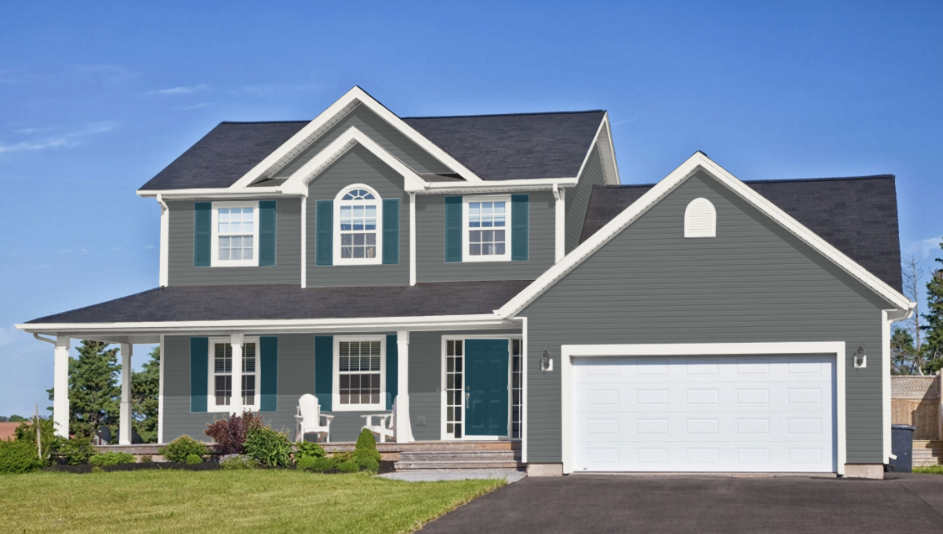 Get the tools:
Benjamin Moore Personal Color Viewer®
With more than 3,500 paint colors to choose from, having the opportunity visualize them in your space before you paint is a good idea. You can explore paint color combinations with the sample room designs provided or upload your own photo to use as a canvas. With the upload option, you can define up to five surfaces to paint.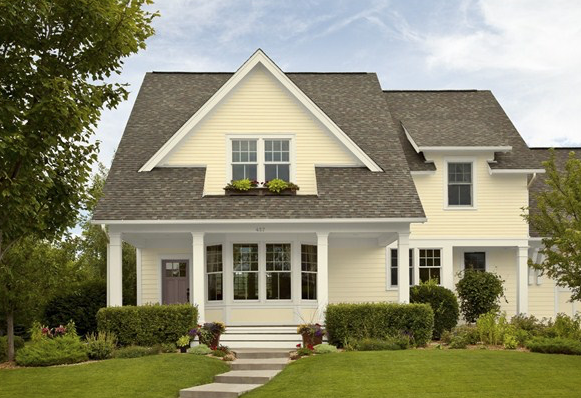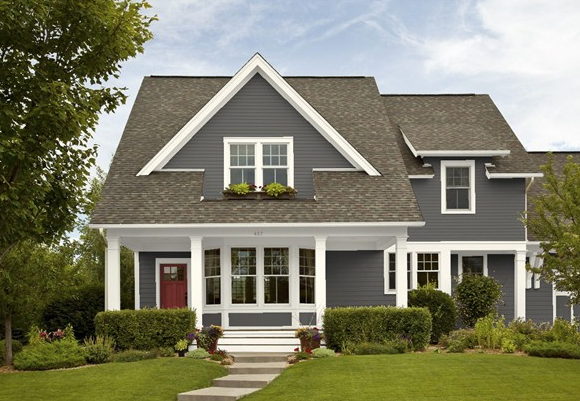 Benjamin Moore Color Capture® App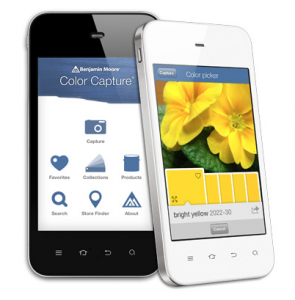 With this innovative digital app, you can snap a picture of anything that inspires you and instantly find its matches from Benjamin Moore's collection of colors.  The iPhone version also lets you share your favorite colors on social media, to get feedback from your friends!
Get the tools:
---
Once you've got a few contenders, try out some actual samples – virtual paint can look slightly different in real life. Then contact Stewart Painting for a free exterior painting estimate – we'll get your home looking great and ready for summer.